₦470.9B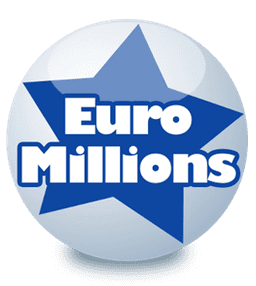 ₦23.4B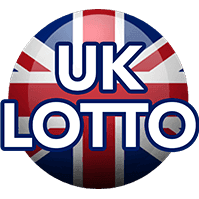 ₦4.2B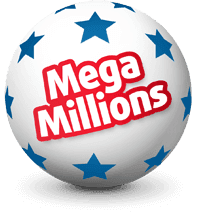 ₦138B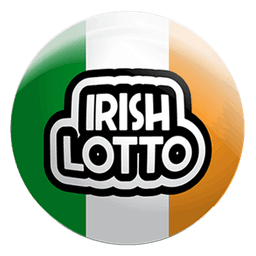 ₦4.2B
₦4B
₦7.8B
₦18.6B
₦36.1B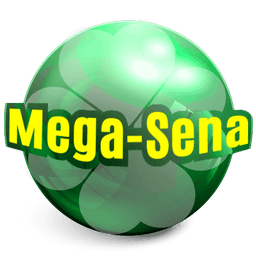 ₦1.5B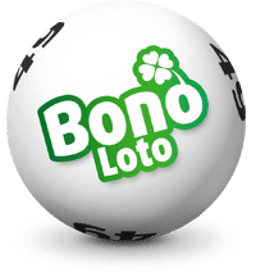 ₦1.4B
₦25.8B
₦2.5B
₦1.6B
₦3.6B
₦183.6M
₦4.2B
₦7.2B
₦3.4B
₦1.4B
₦400M
₦3B
Single Ticket
Ready to win big? Click "Single Ticket" to get started! Choose your numbers manually or use our "Quick Play All" feature, and select how many draws you want to input.
Need more tickets? Click "Add Tickets." When you're ready to check out, hit "Proceed' and let the games begin!
Group Ticket
Unlock a world of lotteries with Group Ticket.
Join lottery groups with hundreds of available shares and boost your chances of winning by playing with up to 100 shares per draw.
Your winning moment awaits.
Secure Lottery Tickets Purchase
All data in your lottery ticket transaction are digitally coded using SSL technology within a secured server environment ensuring your payment details are always safe and secure.